Operation Silver Star, in conjunction with March Joint Powers Authority, March Port Authority and Simply Choice Truck Club, presents the 2nd Annual Honor Our Heroes Car & Vintage Plane Show.
We are grateful for the following sponsors…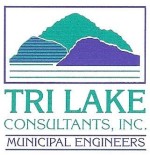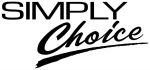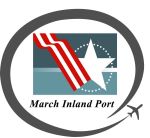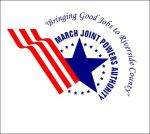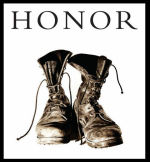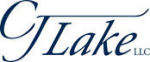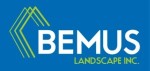 It will be held on Armed Forces Day, Saturday, May 17, 2014, at March Inland Port Civilian Ramp, 16875 Heacock Street, Riverside CA 92518 from 10am to 5pm.
The show will feature a 5K run, car/vintage plane/motorcycle show competition, the sounds of Factory Tuned Band (Rock & Roll), Vegas U2 (a U2 Tribute Band) and Savor (a Santana Tribute Band), various food and non-food vendors, a beer garden, VIP tent for large donors, Folklorico Dancing show, community displays and much much more. More information to be announced in the days ahead.
Honor Our Heroes
Car and Vintage Plane Show
Saturday May 17, 2014 (10am-5pm)
Register for the 5K Run
Click on this link to go to the 5K Run registration page:
http://racesonline.com/events/honor-our-heros-5k
Register your vehicle/plane
If you would prefer to mail in a check or money order, please use the form below.
You can just click on the four-arrow button in the lower right hand which will expand the document and will allow you to save/print the document. Also, you can use the share buttons to email it to someone else or yourself where you can receive the form which you can print, fill out and mail in: